Dieter Ceulemans enforces Humix as a Technical Web Analyst
November 23, 2017
As of mid-november Humix attracted a new work force: Dieter Ceulemans. As part of the web analytics team he will focus on providing the technical help in implementing web analytics solutions.
Jente & Pieter, team leads of the analytics team: "The arrival of Dieter is an important step for our Analytics Team. With this, we anticipate a great need we currently see in the market: technical profiles with thorough knowledge of analytics tools. Too often there are data quality issues by poor communication between development and marketing.
By calling in Dieter on our projects, Humix can now offer support in both determining the measurement framework for the business in general, as to the development team that needs to implement the measuring points."
In his past as a freelance front-end developer Dieter has already worked on several projects for major brands at different agencies. From there he has built up a strong interest in data driven optimization. He will now continue to develop these skills at Humix.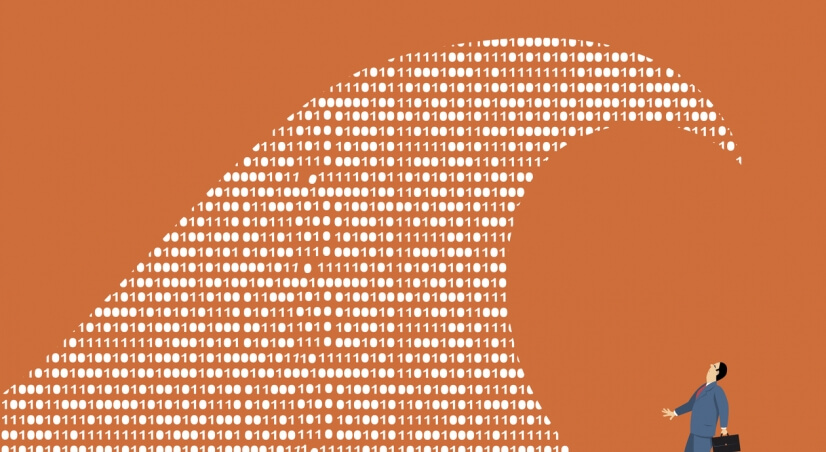 Last week, Humix and our friends at iDA Mediafoundry co-organized a two-day boot camp to introduce some of our beloved clients to the world of Data Management Platforms (DMP).